Hand-made embroidery, jacquard fabrics and knits, exposed selvedges and comfortable volumes are just some of the stylistic features of Officinae, a refined
tailoring workshop
in the center of Bergamo.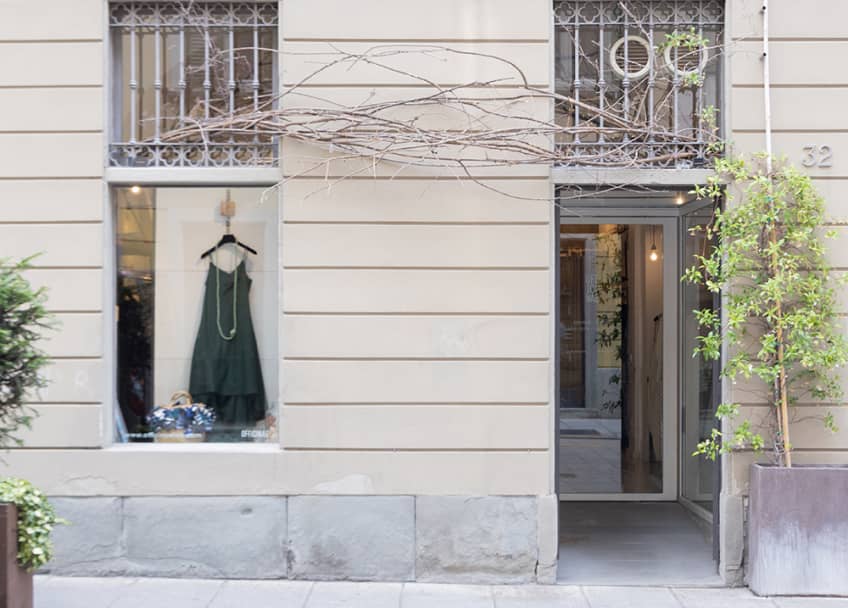 That of making Italian craftsmanship known around the world is a dream that took shape in 2010, when Paola decided to open her sartorial clothing workshop on Via Torquato Tasso, one of the city's most characteristic and charming streets.

A passion for sewing started long ago: growing up in a family where everyone, with different skills and tasks, had always worked in the fashion world, Paola at the age of three already had knitting needles in her hand. A precious art handed down from generation to generation, which she patiently learned to love thanks to grandma Elda first and later with mom Liliana, who still collaborates in the creation of some of Officinae's garments.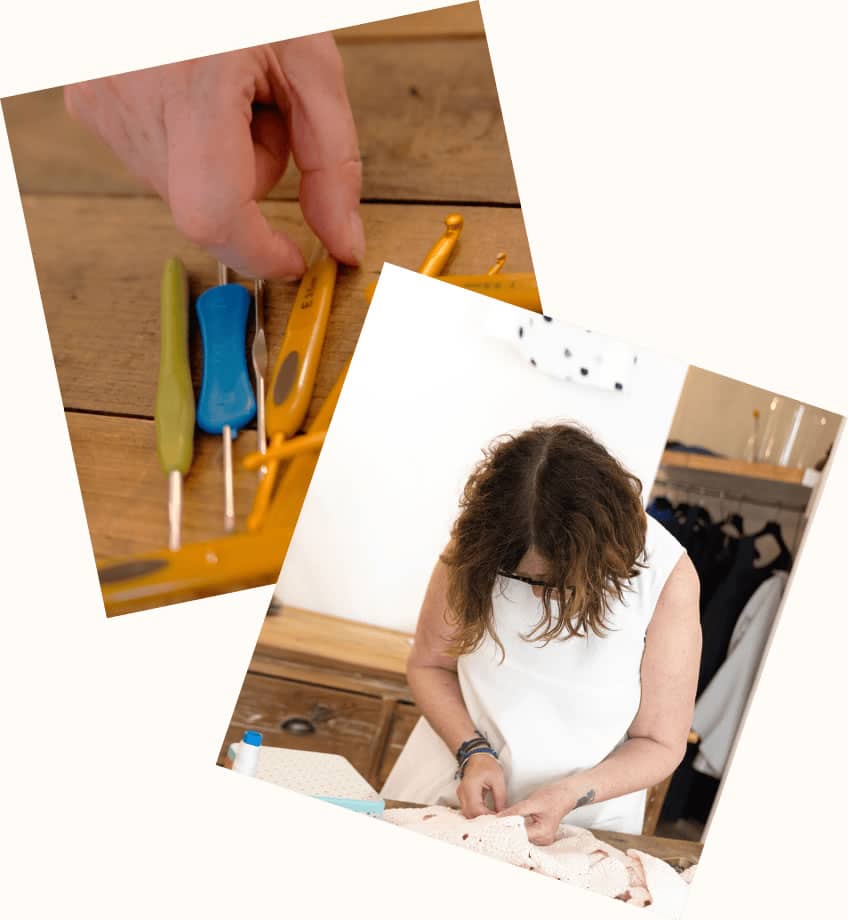 Una passione per il cucito nata da molto lontano: cresciuta in una famiglia in cui tutti, con diverse abilità e mansioni, hanno sempre lavorato nel mondo della moda, Paola all'età di tre anni aveva già i ferri da maglia in mano. Una preziosa arte tramandata di generazione in generazione, che ha pazientemente imparato ad amare grazie a nonna Elda prima e successivamente con mamma Liliana che tuttora collabora nella creazione di alcuni capi di Officinae.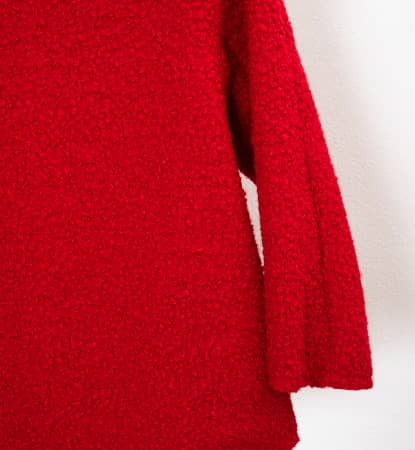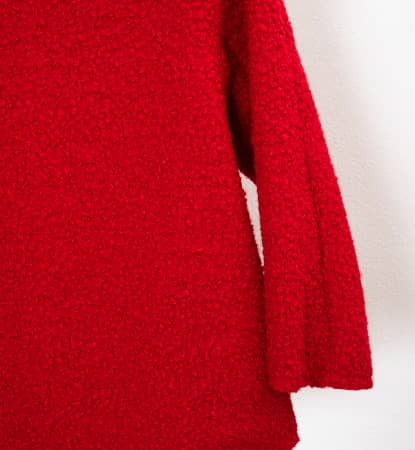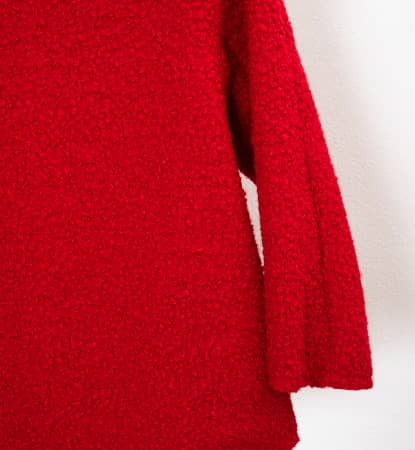 Ad oggi il team di Officinae è composto da Paola, Eugenia e Ombretta