LA TUA BOTTEGA DI ABBIGLIAMENTO SARTORIALE
Artigianalità, cura e creatività sono i cardini delle nostre realizzazioni di abbigliamento sartoriale made in Italy. Visita il nostro shop online: scegli colore, tessuto e taglia, inserisci l'indirizzo di consegna e riceverai l'ordine comodamente a casa.

Scopri tutti gli outfit
Italian Craftmanship

Craftsmanship, style and creativity are the cornerstones of our handmade clothing creations.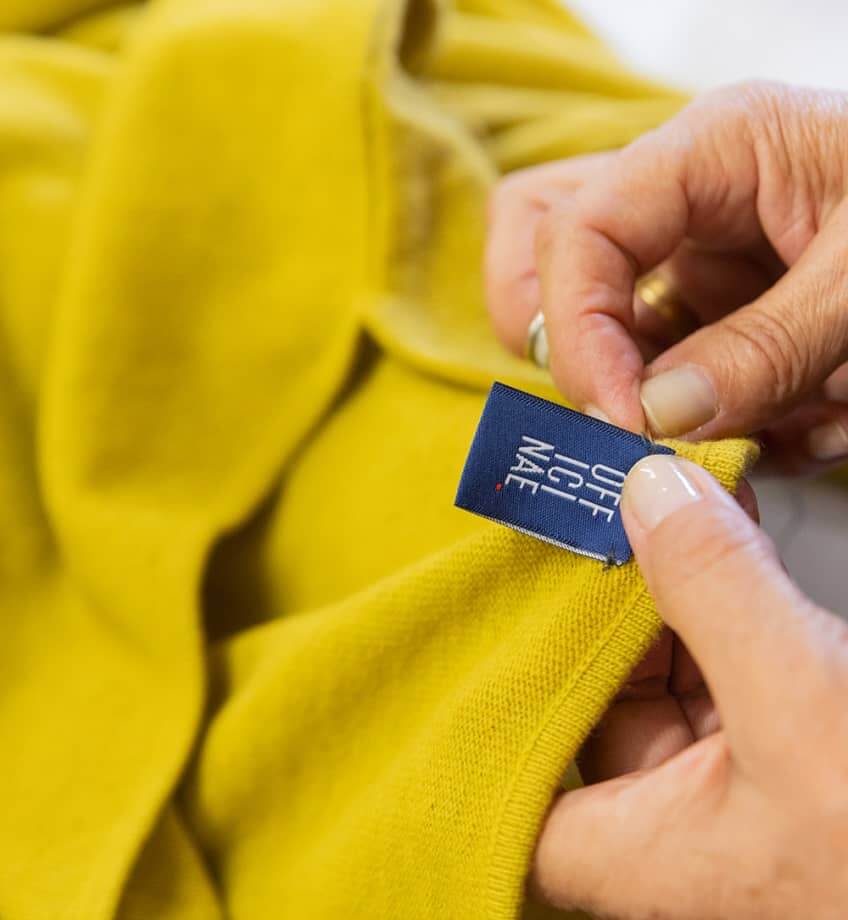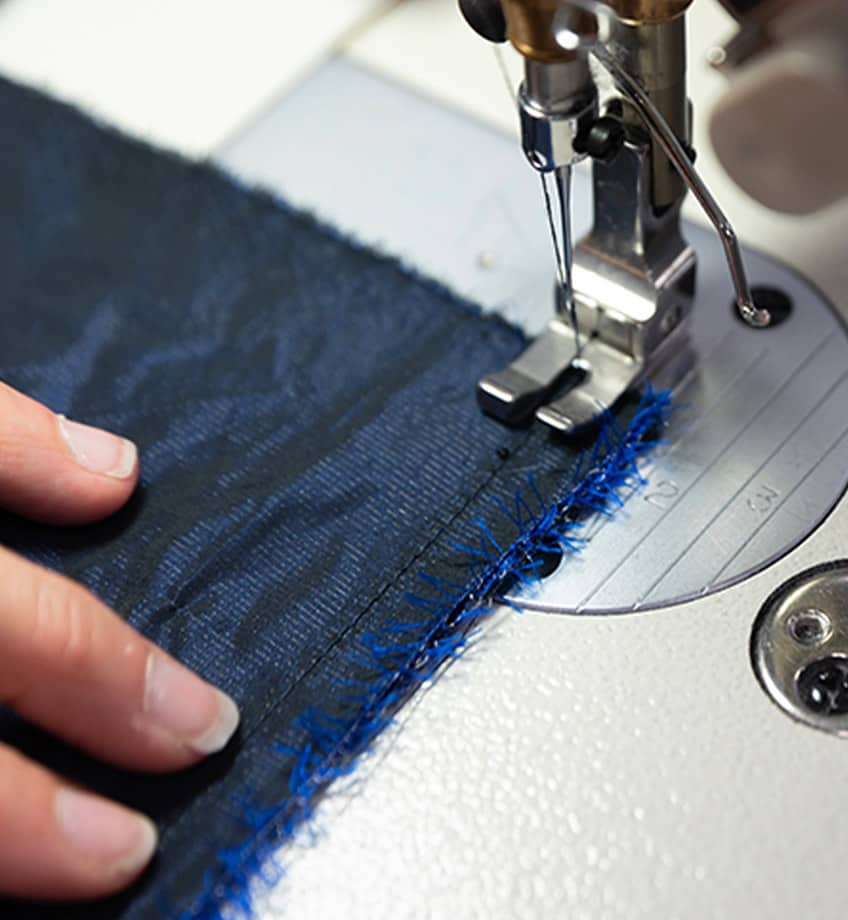 We work with artisan sartorial supply chains in the Bergamo area to bring to life handmade garments that are completely
Made in Italy
.
Italian Craftmanship

From design and material research to product creation and packaging: attention to detail plays a central role in all our creations.
Visit our shop: choose color, fabric and size, enter your delivery address and you can receive your order directly to your home.
Visit the shop
UNICITÀ DEL PRODOTTO

Non siamo inclini alle mode, le nostre forme e colori seguono l'andamento delle stagioni e vestono donne molto diverse fra loro, ma tutte a proprio modo uniche e consapevoli del proprio stile.

Nemmeno la sfida del tempo riesce a strappare forza e originalità alle nostre collezioni che, mentre le mode cambiano, restano sempre all'avanguardia.

Scopri di più

concept
STORE

Lo STORE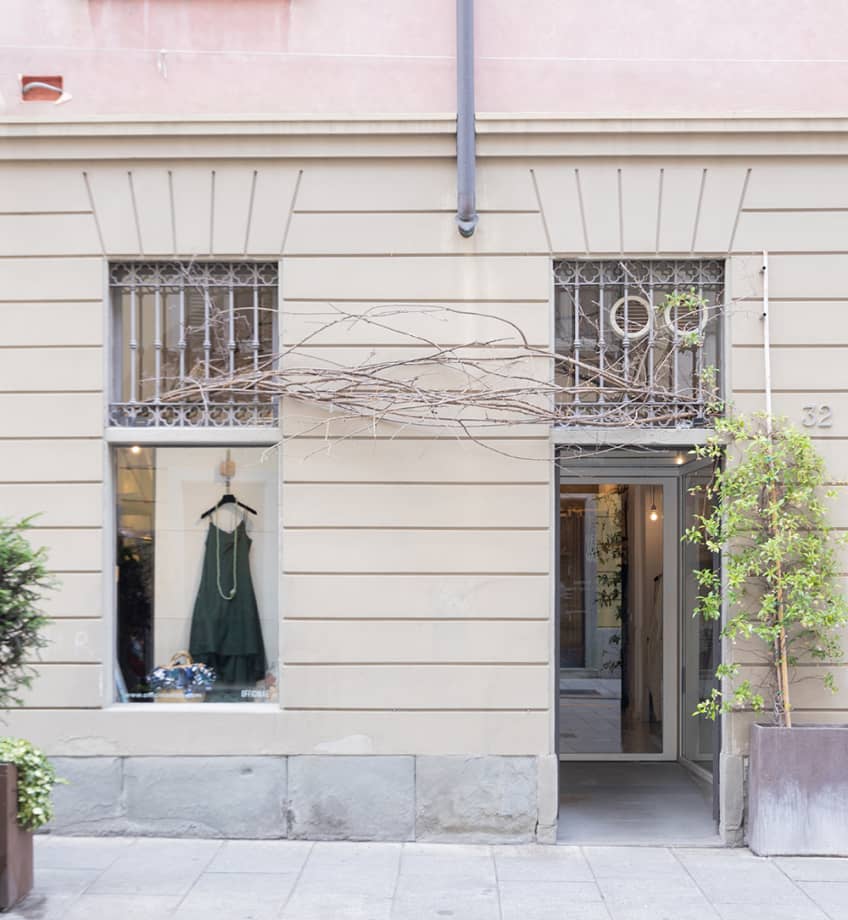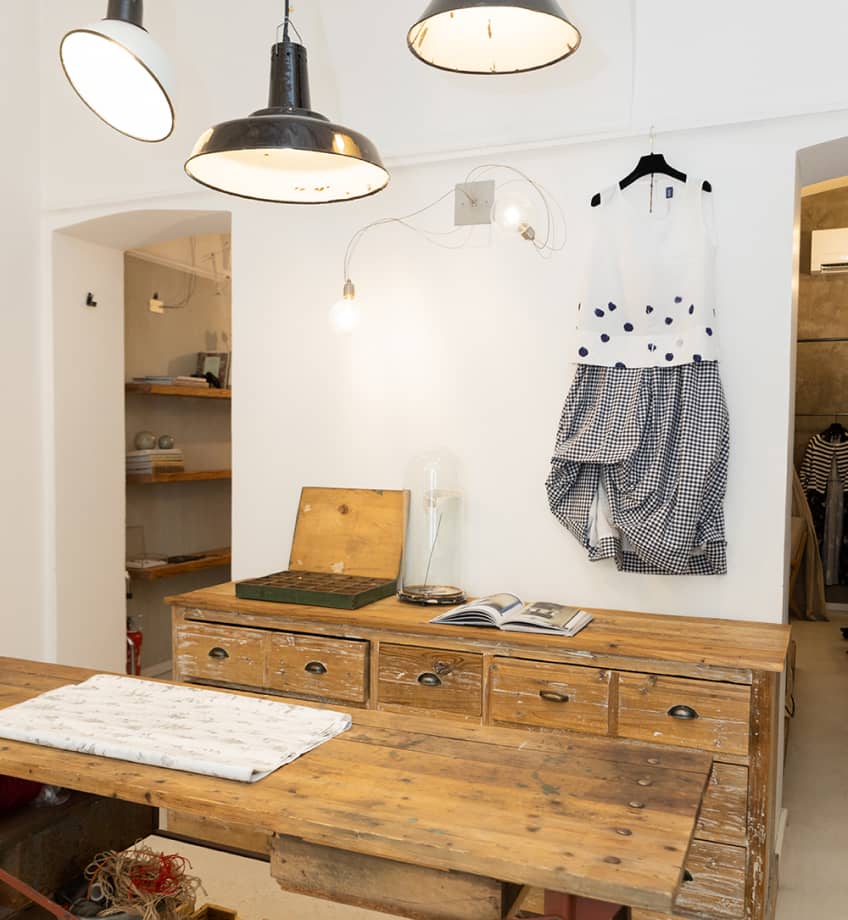 Making Italian craftsmanship known around the world
is a dream that took shape in 2010 when we decided to open the concept store in the heart of Bergamo
Our History

Officinae,
your sartorial clothing workshop
the
collection

the collection

Any of our creations always begins with a careful search for color, fabric and cut and its history.

Silk fabrics, taffeta, natural yarns such as wool and cotton are combined with jacquard works, strictly handmade embroidery, crocheted and patchwork creations, in a search for the most suitable materials that always plays a central role in our creations.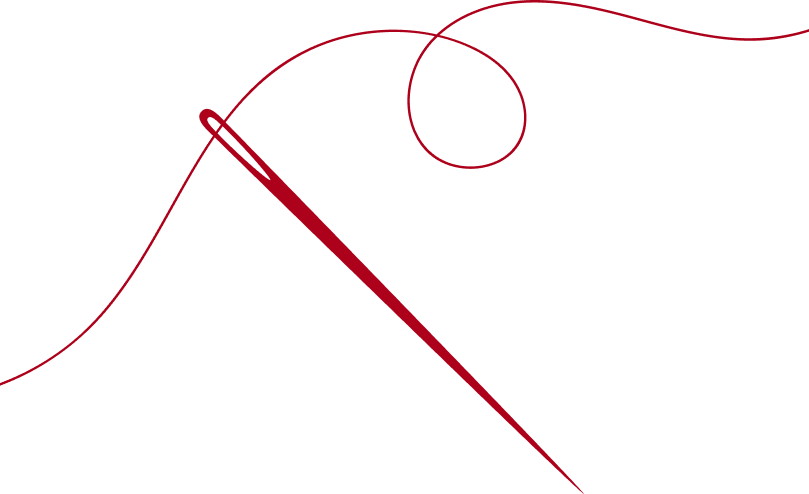 Are you looking for a custom-made formal dress?
We can help you in designing and tailoring an Officinae-style dress.
CEREMONY DRESSES

x
iscriviti alla newsletter